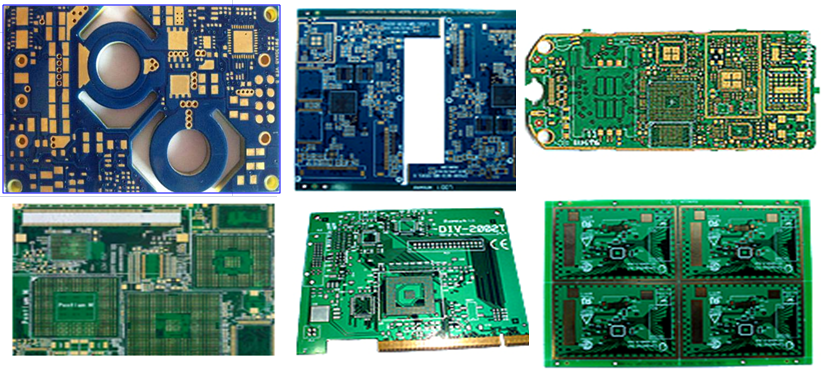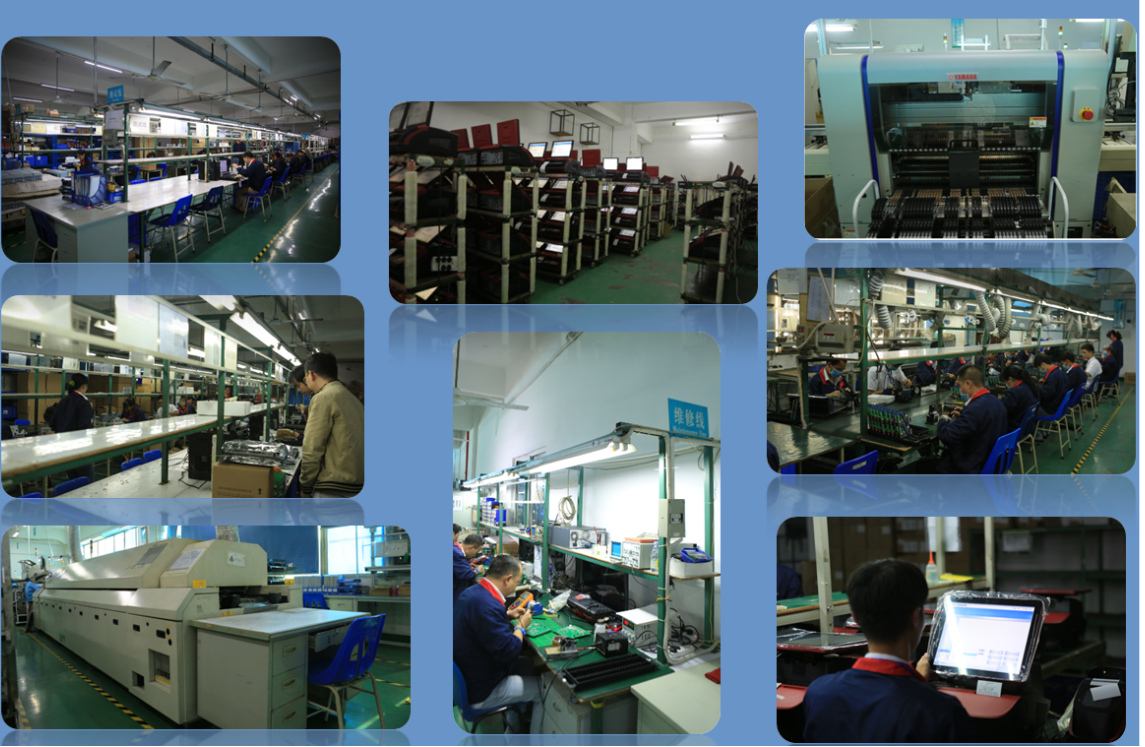 What is thick copper PCB?
With the rapid development of the electronic information age, the demand for pcb, such as high-power and large-current server power panel, is increasing. Importantly, these power boards require high heat resistance, high heat dissipation. PCB designers would love to design it as thick copper boards. The extra copper PCB thickness allows the board to conduct higher currents, achieving good heat distribution, and implement complex switching in a limited space.
Some other advantages include increased mechanical strength of the connector location, the ability to create smaller product sizes by integrating multiple weights on the same layer of circuitry, and the ability to use special materials to achieve their maximum capacity and minimize the risk of circuit failure.
CTT is a highly skilled PCB manufacturer that develops and produces high quality thick copper PCB. We offer thick copper PCB manufacturing services using up to 15 ounces (525 microns) of copper weight.
CTT has 18 years of experience in manufacturing and assembling high performance standards and thick copper PCB products to help our customers achieve their productivity and profitability goals. We set it a standard operating procedure, allowing our highly skilled engineers to solve all problems and concerns before production. It ensures that the finished printed circuit board meets your performance expectations. Our quality control department guarantee the quality of printed circuit boards.
Check our thick copper PCB capabilities as below list:
Feature

Capability

Quality Grade

Standard IPC 2

Solder Mask Color

Green, White, Blue, Black, Red, Yellow

Silkscreen Color

White, Black, Yellow

Surface Finish

HASL - Hot Air Solder Leveling

Lead Free HASL - RoHS

ENIG - Electroless Nickle/Immersion Gold - RoHS

Number of Layers

2 - 20layers

Build Time

2days - 5weeks

Material

FR-4, MCPCB, copper PCB、ROGERS、ARLON、Teflon、Composite PCB

Board Size

Max 500mm x 600mm

Board Thickness

0.6mm - 6.5mm

Max Outer Layer Copper Weight (Finished)

15oz

Max Inner Layer Copper Weight

12oz

Min Tracing/Spacing

For External layers:

4oz Cu 9mil/9mil

5oz Cu 11mil/11mil

6oz Cu 13mil/13mil

12oz Cu 20mil/32mil

15oz Cu 32mil/40mil




For Internal layers:

4oz Cu 8mil/12mil

5oz Cu 10mil/14mil

6oz Cu 12mil/16mil

12oz Cu 20mil/32mil

Min Annular Ring

6mil

Min Drilling Hole Diameter

10mil

Other Techniques

Gold fingers

Blind/Buried Vias
Get an instant Quotation for Your Thick Copper PCB Project now? Click your favorite button in the right side.